Greetings to you in the name of our Lord and Savior Jesus Christ!
About us & privacy policy
Co Exexpressions, formerly Christian Outfitters, is please to have you visit our website. For more than 50 years, we have been spreading the Word of our Lord Jesus Christ through our t-shirts, caps, tote bags, custom products and more recently with our blog entitled "5 Minutes With Jesus".
Our mission is simple, to be a witness and allow you to be a witness for Jesus Christ.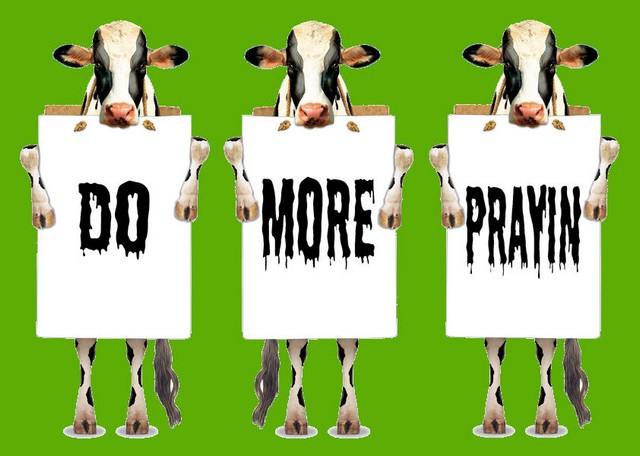 And you will be my witnesses, telling people about me everywhere, in Jerusalem, throughout Judea, in Samaria, and to the ends of the earth. Acts 1:8 NLT
CO Expressions is praying for the Holy Spirit to pollinate the seeds that we sow through our t-shirts, caps, tote bags and other products and allow them to grow such that the Lord's harvest can be gathered at His appointed time. Our opportunity to witness is enormous! We invite you to purchase and wear our products. You'll be surprised how many people will read your message and may be convicted to give their life to Jesus Christ.
Privacy Policy -
We do not sell or provide your information to anyone.
To God be the glory! Blessings to you!
Rev. Dr. Phillip (Phil) E. Davis Sr. Dr. Gwendolyn (Gwen) Davis
Minimum order 2 items - Free shipping
Time Limited Offer: Buy two or more items and get one of our choosing free.
800-633-8337 - info@christianoutfitters.com - text 919-928-4058
Please allow up to 10 days to receive your order.
Copyright 2011-2021 All rights reserved Christian Outfitters.